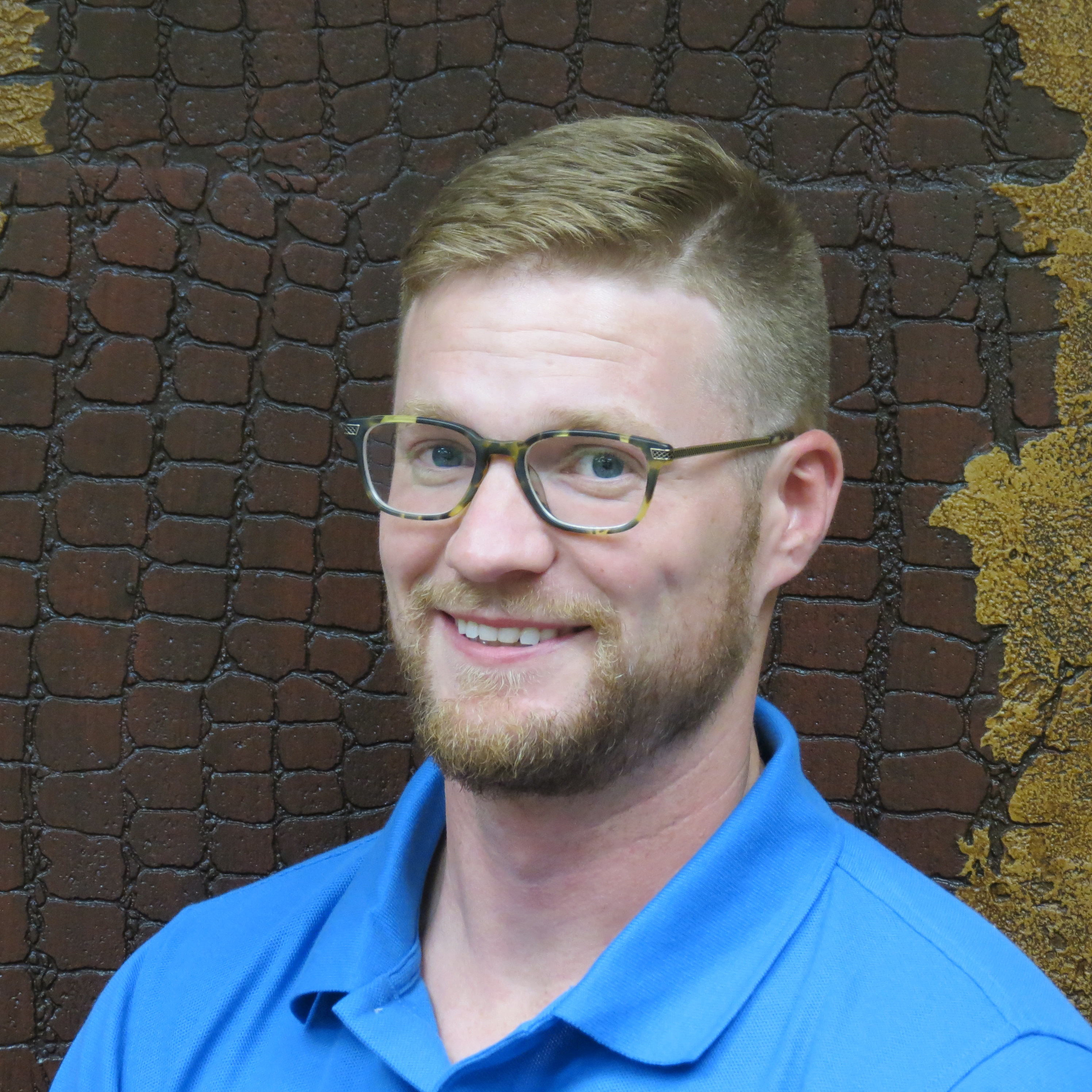 Experience/Qualifications
Growing up in a blue collar family, Tyler began working with his hands before most learn long division.  Having seen many injuries and accidents over the twenty years of working in construction and auto/motorcycle repair has given ample experience regarding what should be avoided and how we can efficiently do our jobs with the key idea being life safety.  Along with this, time spent with Hershey Ice Cream provided some experience working in a freezer and knowing the daily routine of many of our clients, creating a fun and understanding environment in the classroom.
Studying at West Virginia University with a focus on legal studies through the Political Science Department and a minor in Economics has provided some experience in interpreting law and breaking down the different ways that clients can interact with varying agencies.  Furthermore, his ability to tie topics from case studies to the classroom helps students understand in a relatable way.
In his free time, Tyler is an avid motorcyclist, and amateur bike builder.  He still helps on the construction site when he's not teaching and can usually be found outdoors when he is not on the road.  He is a bit of history buff and likes to tie local information into his class, along with other precedent that can be tied to our industry.
Tyler's approach is to create a comfortable and fun environment where students can express themselves and share while learning, meanwhile providing the much needed experience to help each other in the most difficult of circumstances.

Education
OSHA 511
NIMS